Practice yoga, relaxation, and meditation in the comfort of your own home! Whether you are new to White Swan or have visited us in the studio, we are very excited to bring you some online content and for you to practice with us wherever you are, at your convenience! 
At White Swan Yoga, we are dedicated to teaching Yoga as a lifestyle rather than a series of physical movements. In the ancient Indian yogic tradition codified by Patanjali and developed over 2,000-plus years, yoga is a way of life that is aimed at bodily, mental, and spiritual well-being. Our goal, both in the studio and online, is to provide each and every student with the care and attention they need to make yoga a part of their daily life, and give to them not only physical health and beauty, but also a greater measure of tranquility and joy.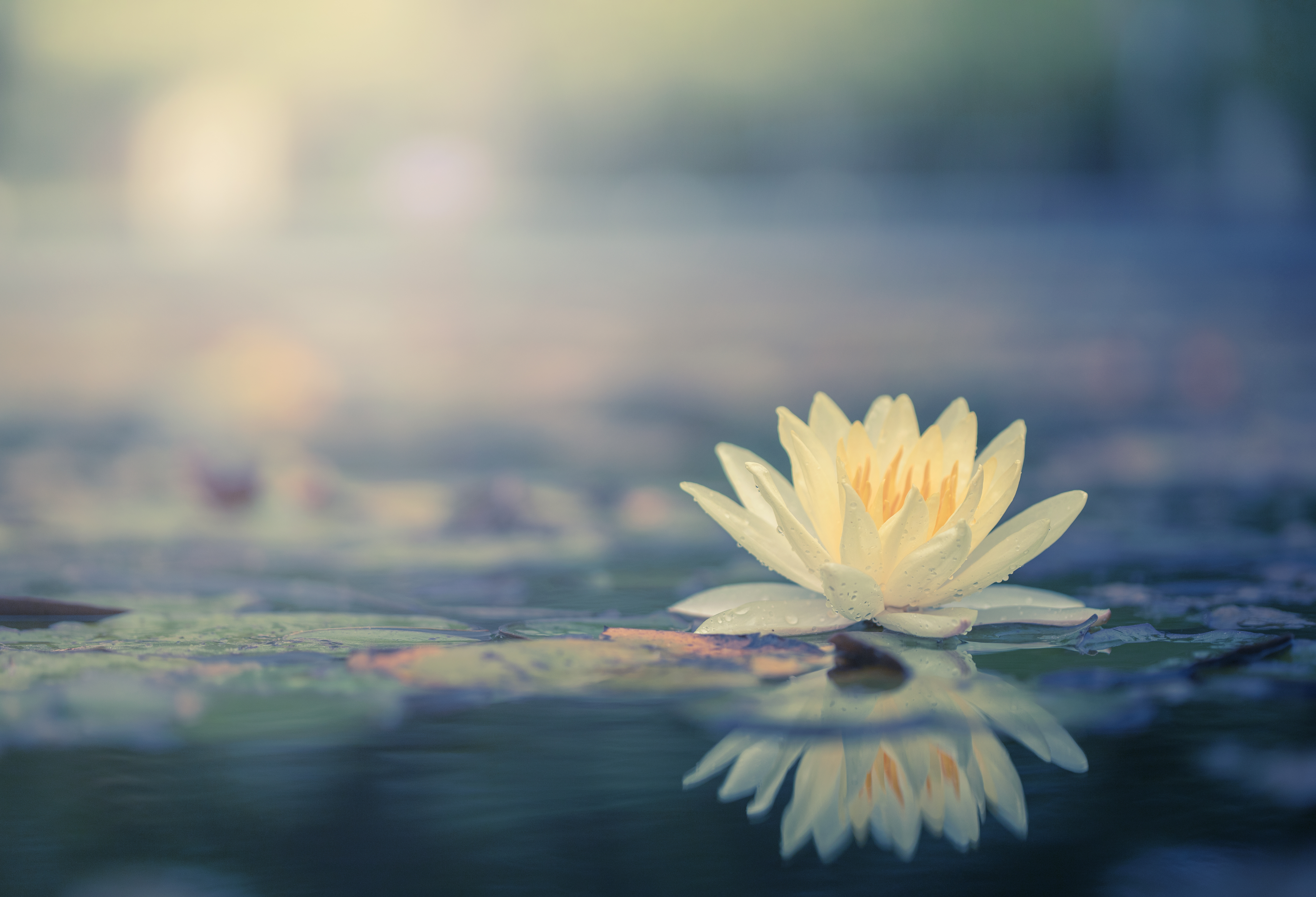 Foundations in Meditation
A six-week meditation course that is now included with your White Swan Living subscription.
Click here to begin!
"I never regret going to a class at White Swan Yoga...always benefit!"
-Michelle M.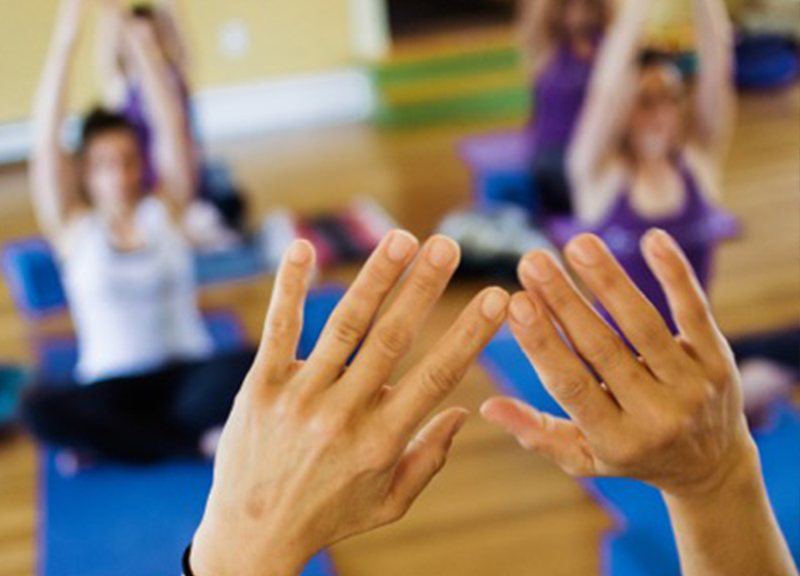 Please know that you may cancel your subscription at anytime. Simply go to your White Swan Living account profile (upper right-hand corner), choose "manage subscriptions" and then "cancel your course subscription." You will continue to have access for the remainder of the billing period but will not be charged again.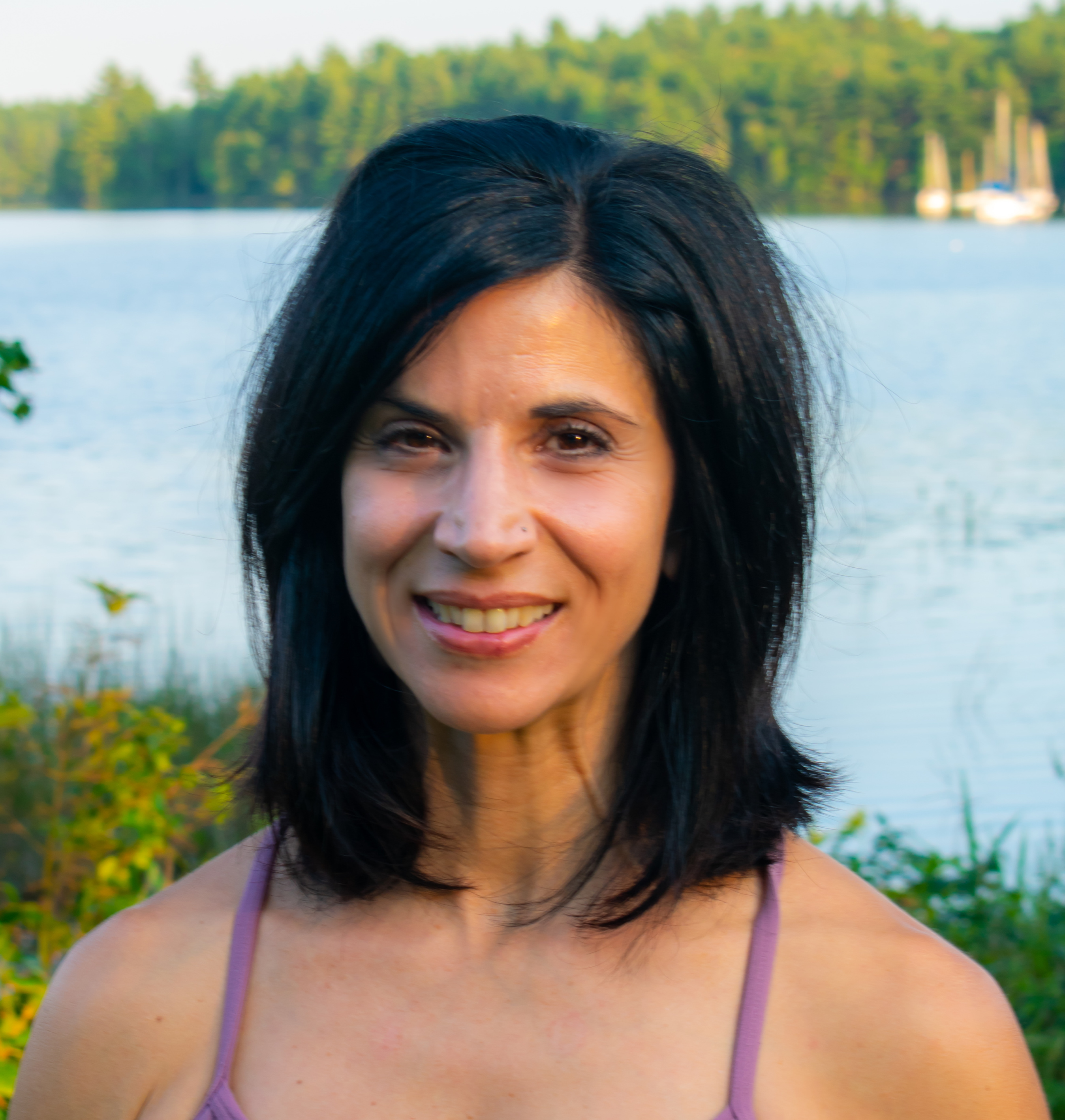 I opened White Swan Yoga Studio in 2010 and have been practicing and teaching yoga now for almost 30 years. I enjoy teaching people of all ages and levels, including and especially gentle yoga, which helps people to move their body in a mindful, easeful manner-one that feels natural to them but has perhaps been lost due to injury, surgery, trauma, or the aging process. Having received my 500-hour certification from the well-established Himalayan Institute in Honesdale, PA., I've also completed level I Thai Yoga Massage training and the Himalayan Institute's Ayurvedic Yoga Specialist training. I take great pleasure in helping my students experience the inner peace and joy that yoga has to offer and in helping to make yoga an essential part of their lives.
Hi, I'm Rachel
Rachel first stepped onto a yoga mat in the fall of 2009. Not knowing what to expect, but curious about the practice, she was surprised at first just how quickly it changed her life. Finding an emotional and physical outlet for stress, anxiety and grief, she came to know her yoga mat as her home. The place where she could return to herself. 
In June of 2012, Rachel completed her 200 hour YTT through Riverflow Yoga in Hooksett, New Hampshire. Rachel leads her classes with openness and humor, inviting students to tune into their own personal needs and challenging them to get curious about their strength and capabilities.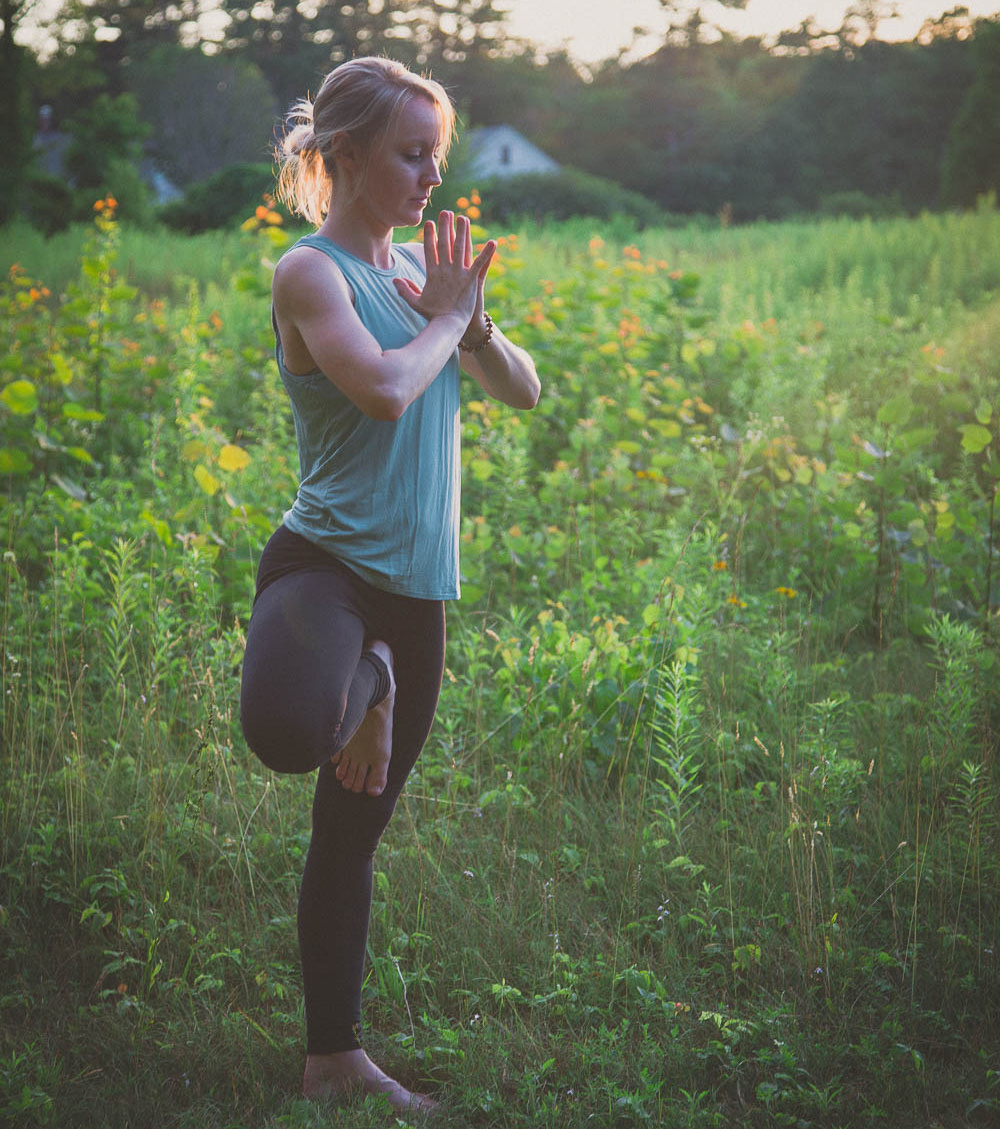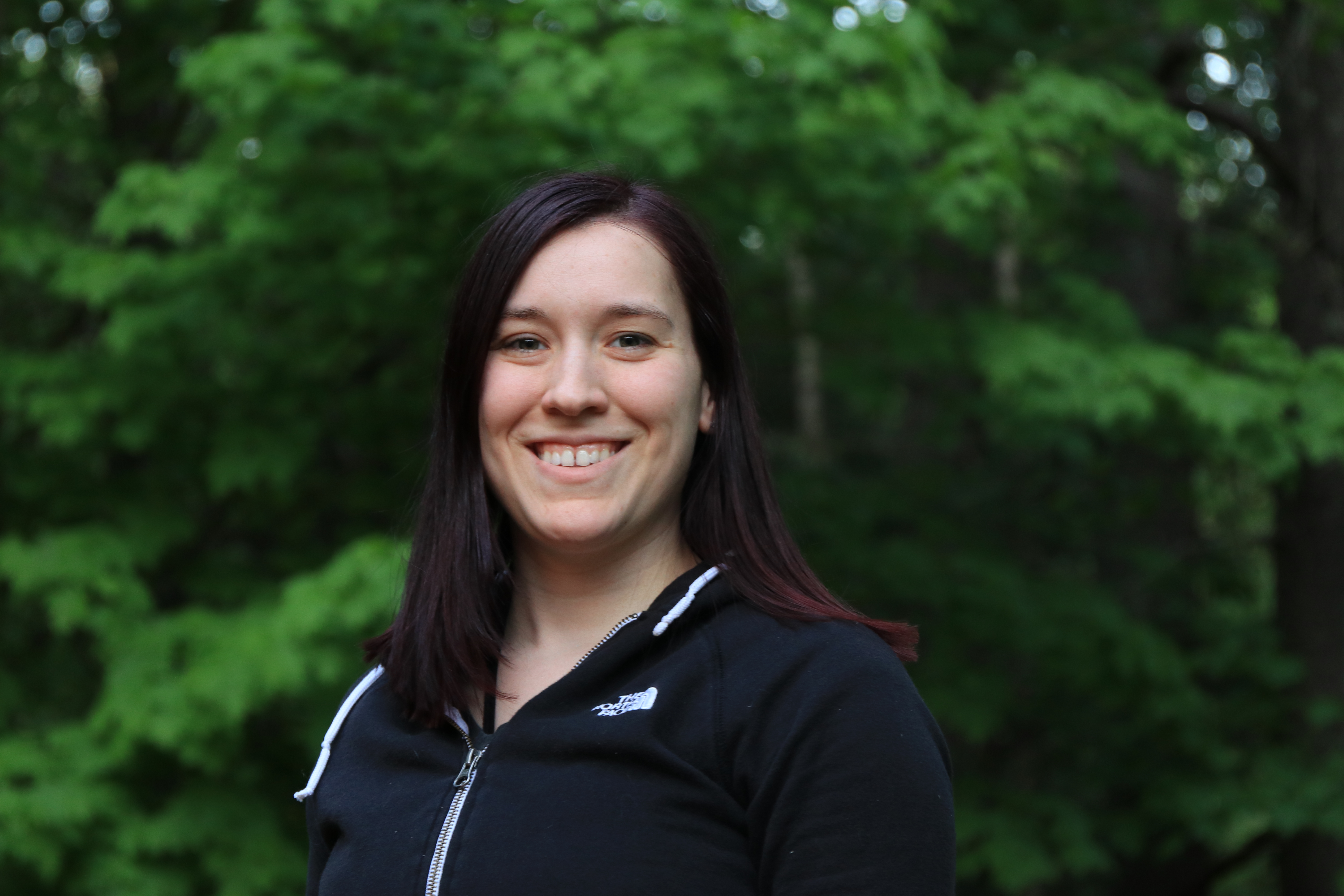 Stefanie first discovered yoga in high school, at which time she practiced occasionally, until her college days, when she was formally introduced to yoga and fell in love with all it has to offer. She was drawn to the practice as both a tool to help her manage anxiety and as a fun way to incorporate movement into her day. 
Stef holds a BS in Interdisciplinary Studies: Dance Entrepreneurship from Plymouth State University and is an RYT 200, having completed her yoga teacher certification through the Vidya Yoga Teacher Training program in NH. She is also Reiki II certified. Before Stef began practicing yoga, she danced for 20 years which helped her to develop a deep mind and body connection and an interest in proper body alignment.
Stef is particularly interested in helping others release both physical and mental tension and in helping students find authenticity within their yoga practice. When not in the studio, you can find her hanging out with her two cats and her husband, or out snapping photos and exploring nature.
Look soon, for Stef's classes on White Swan Living!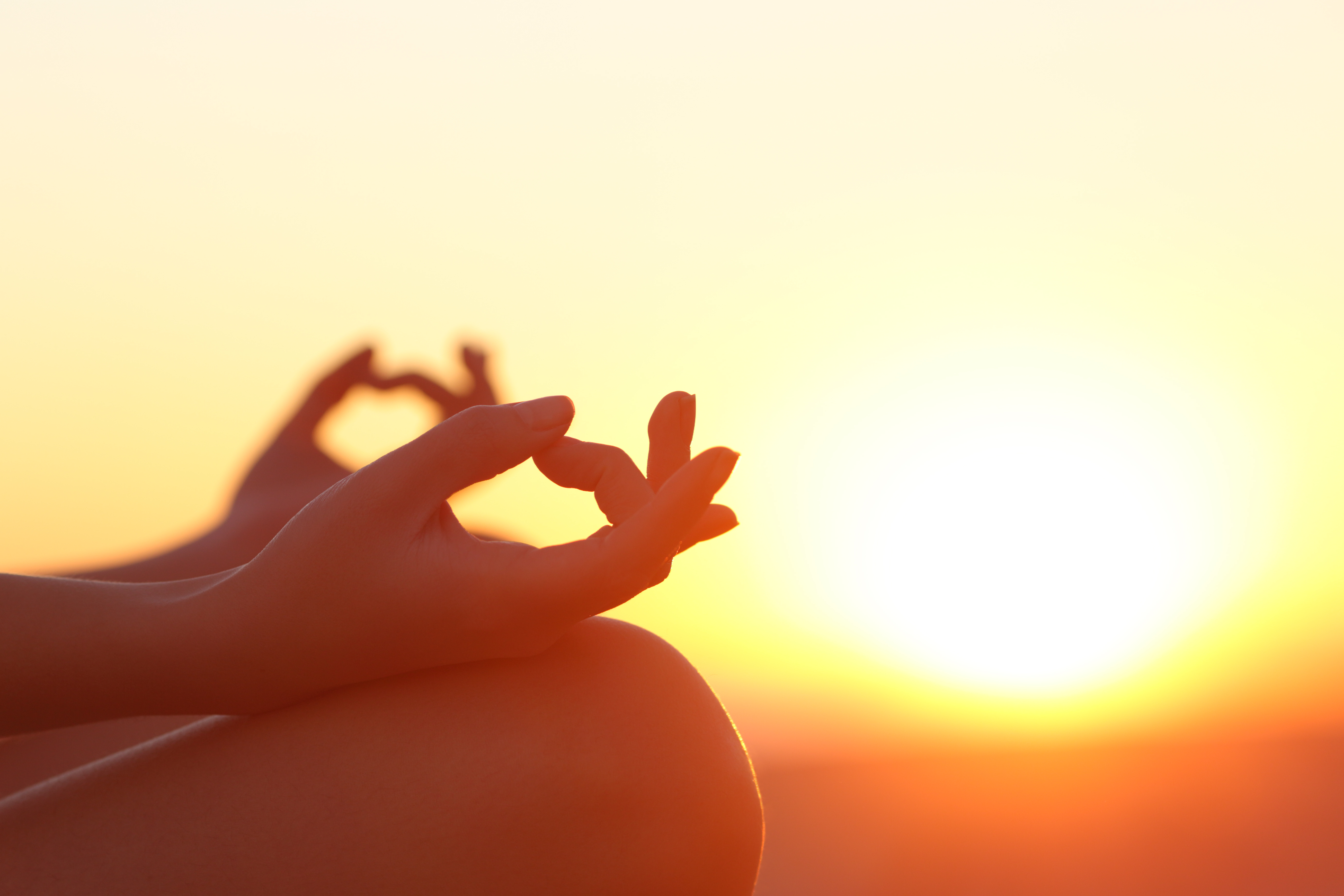 Guided Meditation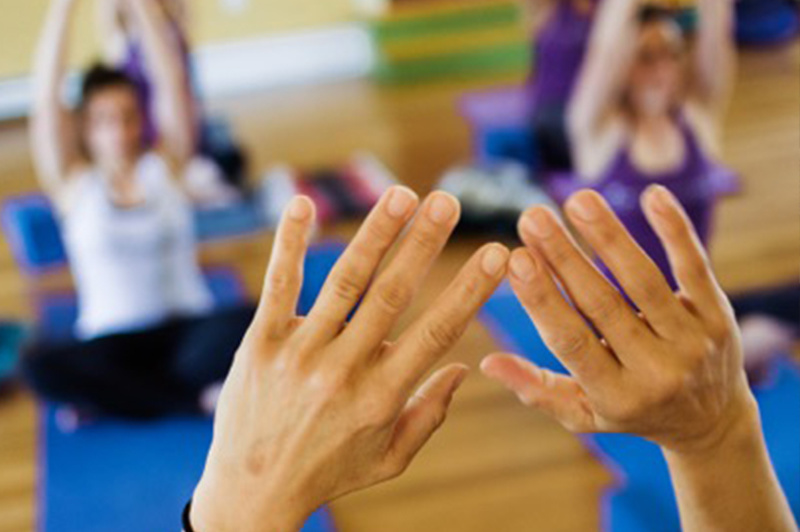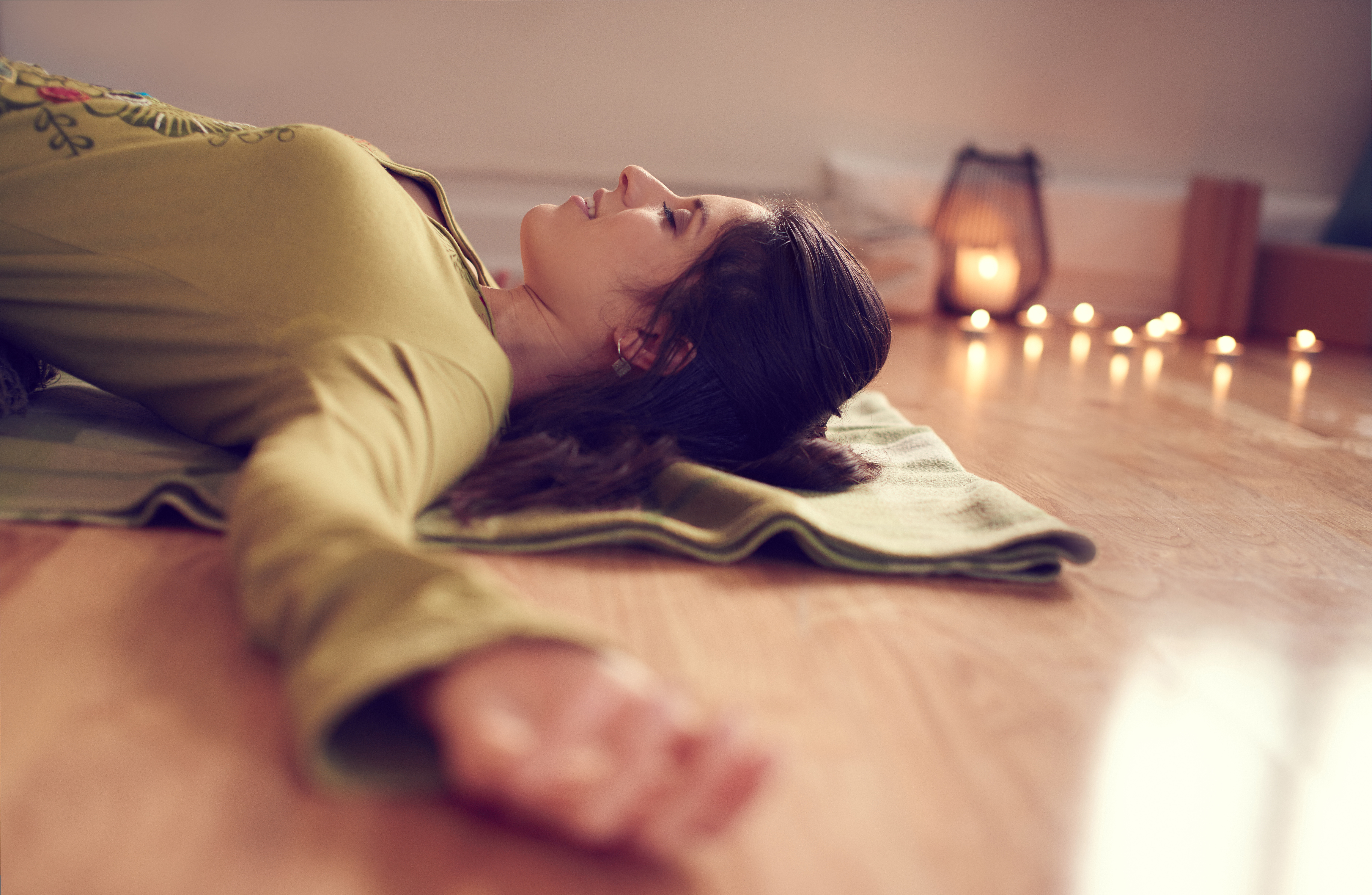 Guided Relaxation